Real Estate News, National
Enjoying Part-Time Work in Retirement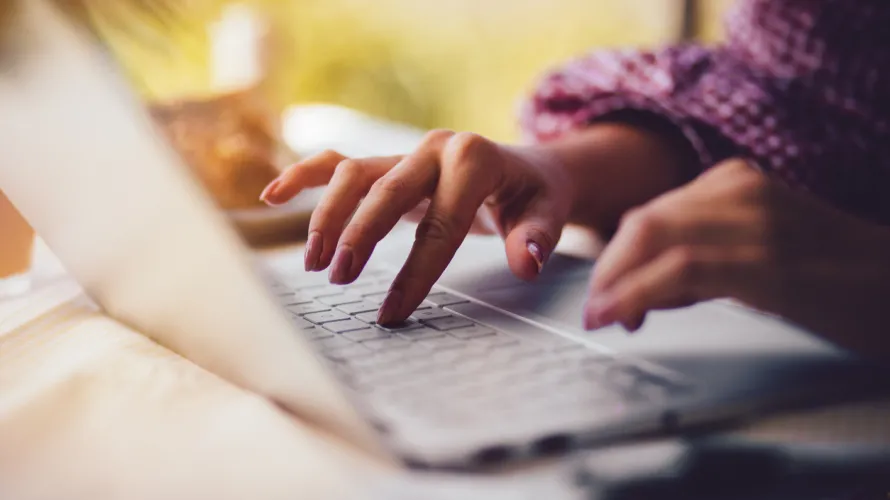 Published on March 29, 2021
Not everyone looks forward to retirement. After working for so many years, it's hard not to develop a routine, and the 9-5 workday is a part of that. There are plenty of workaholic retirees that find their days a bit too empty and that the average retiree pastimes aren't enough to preoccupy them.
If you're one of those folks, why not consider working part-time in retirement? There are plenty of benefits, including additional income to supplement your retirement lifestyle fund, a sense of everyday routine, and the social network that comes with it. Part-time work is a great way to stay active and involved in your community; plus, there are plenty of jobs out there that are low-stress and enjoyable.
Part-Time Work Ideas for Retirees
Of course, not every retiree has the same idea about what constitutes an 'enjoyable' job. Here are a few different ideas to jumpstart you on the path to part-time employment during your retirement.
Freelance Writing
Believe it or not, freelance writing is an extremely common profession for folks of all ages and abilities. It's a great position that is super flexible, and it allows you to work from home, which is a tremendous perk these days. The pay for a freelance writing job depends entirely on what kind of projects you choose to take on, but again, that's up to you!
If you think freelance writing might be for you, it's easy and free to sign up for freelancing sites like Fiverr and Upwork. In fact, you can find almost any kind of freelancing position on those two sites. Fiverr and Upwork are global marketplaces that connect service providers with potential clientele. You can create a profile and bid on jobs or wait for the work to come to you!
Tax Preparer
For the retiree who's savvy with numbers, computer software, and has a decent understanding of taxes, tax preparation could be the perfect part-time job. It is definitely an off-season gig, as tax season only comes around for a few months each year. But since most people hate filing their taxes, if you're one of those rare people who don't, you will never want for clientele.
Sitting
Whether you're babysitting, pet sitting, or house sitting, there are plenty of part-time openings for these occupations. Retirees may be seen as more trustworthy when it comes to taking care of babies and houses; chances are, they've already had to deal with children and homecare of their very own. Plus, for the folks who love spending time with children and or animals, these kinds of jobs hold a special kind of appeal beyond the extra cash.
Tutoring
With a little bit of technological know-how, tutoring from the safety of your home is easier than ever. There are tons of sites that allow you to become a virtual tutor for kids of all ages in basically any subject. This is another super flexible position, and you can take on as much or as little work as you want. It's all about finding a job that works for you!
Other Real Estate News